Let's try this again!
If you missed the rules post, click here. Below is a quick rundown of what you need to know:
– The prompt will stay open for 30 mins. Use the time however you want.
– Include social media links/handles in the comment with your submission (Twitter, FB, etc).
– Submission must be between 150-300 words.
Enough dilly dallying – let's do this!
Prompt: Sanctuary by rashomike on deviantart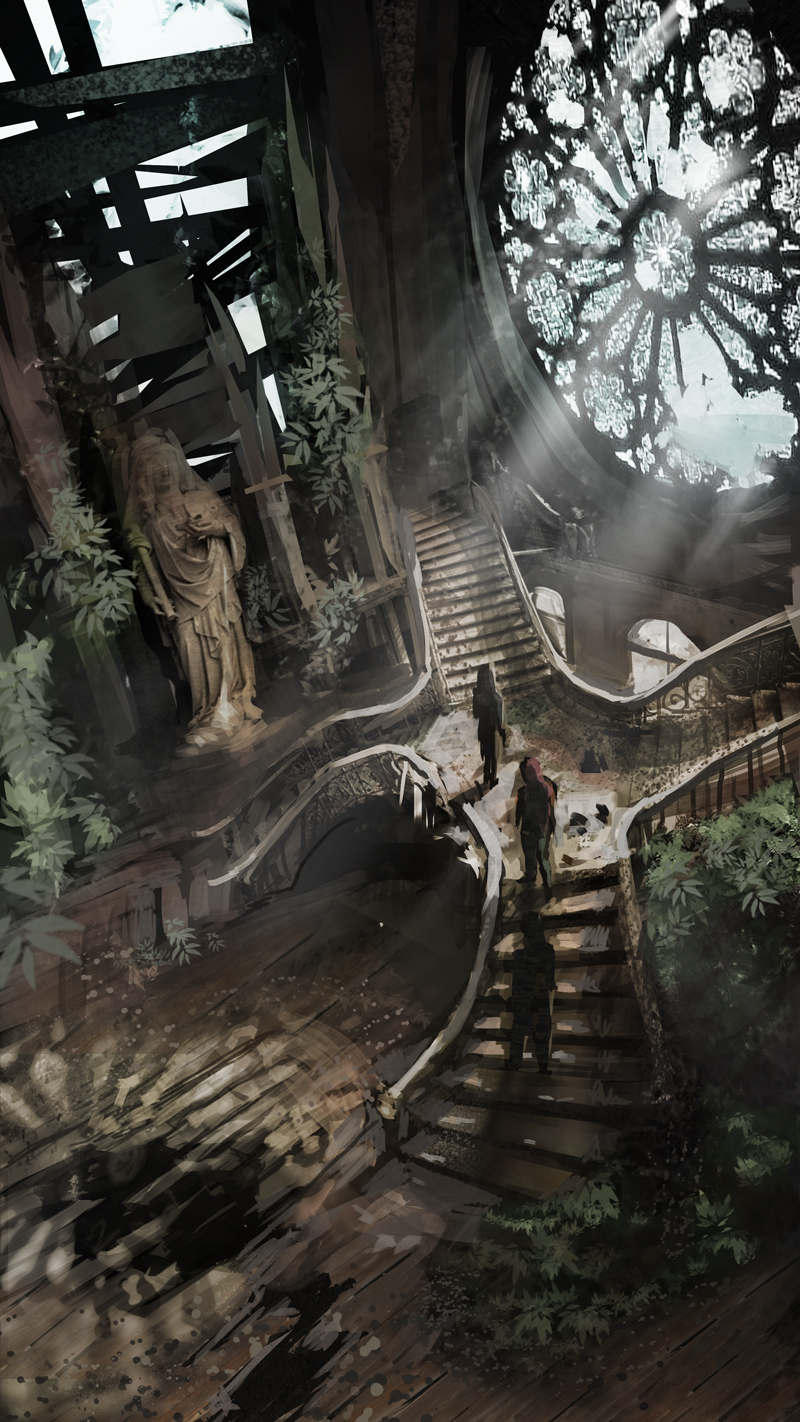 And go!